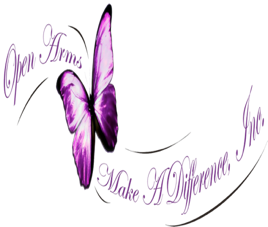 Open Arms Make A Difference, Inc. is an organization that strives to provide services to all who want help. Our main goals are to provide, to qualified recipients, nutritious meals, clothing, and other personal necessities. Clients are also given instruction on personal development and speaking skills including job interviewing. We strive to place clients in gainful employment.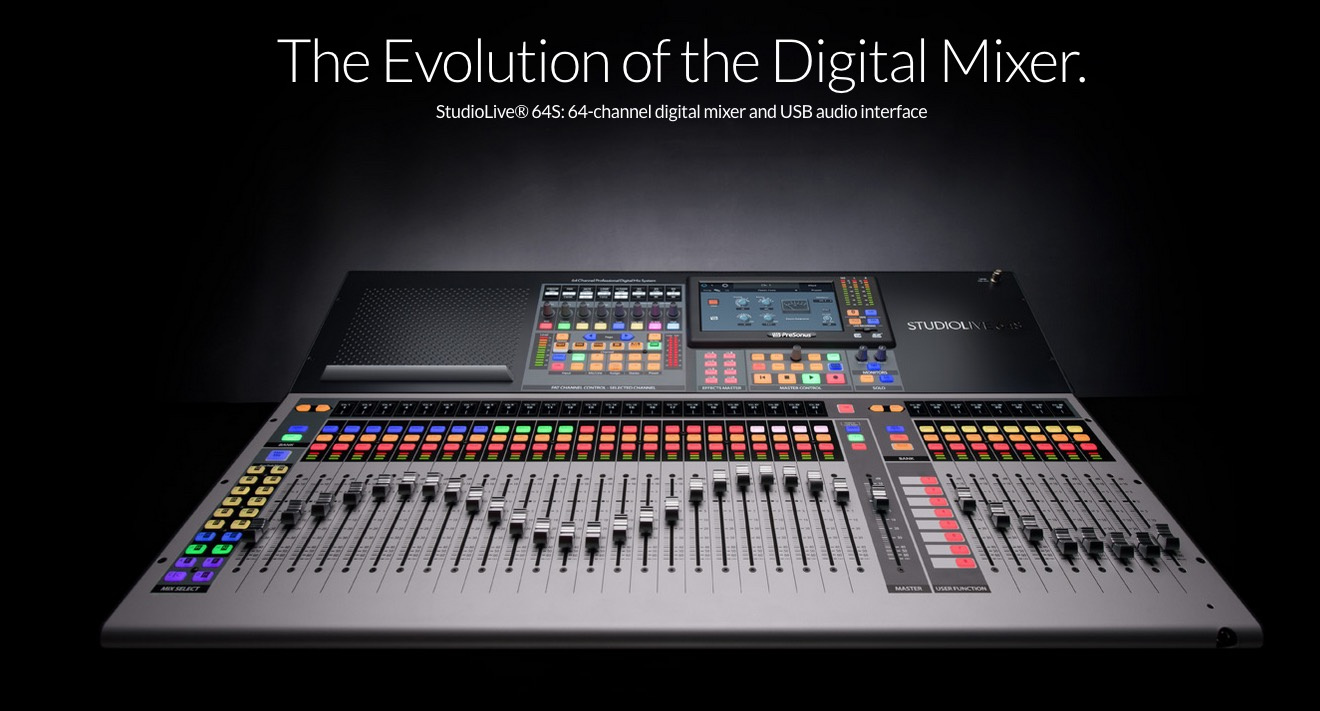 The NEW
StudioLive 64S:
64-channel digital mixer and USB audio interface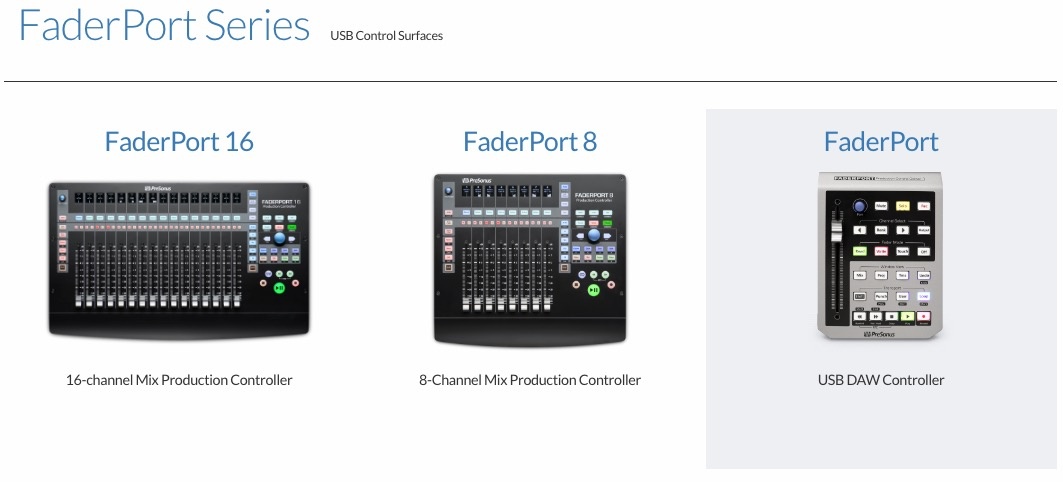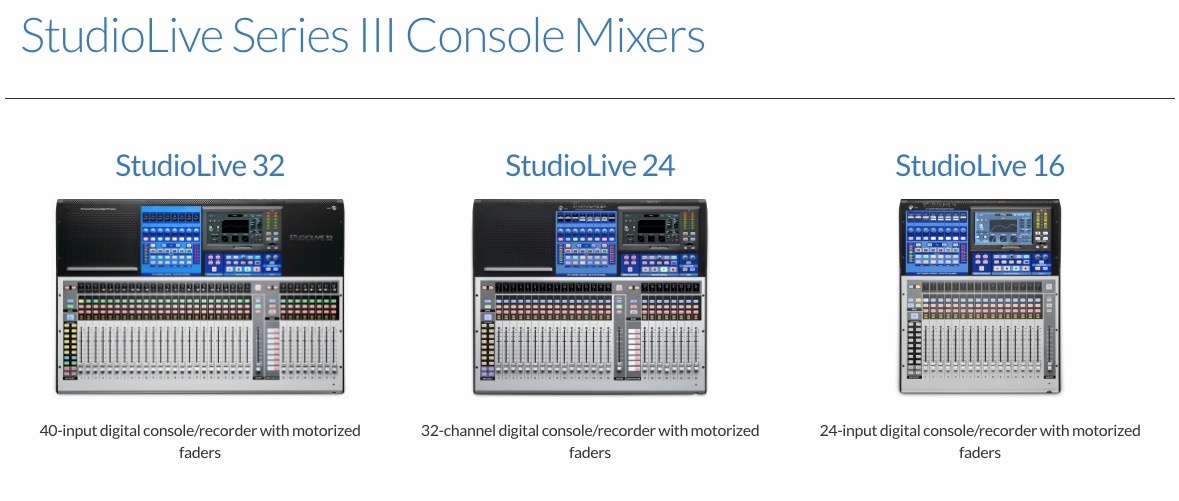 Julian Reaves (Sir Giuliani) and his Partner Cliff Frelix (Mr. Cliff) From Architect Media Dynasty /Trak Makers Musique, using PreSonus Gear on Anthony Royal, Ryan Goree, Chad DeLaine, Leo Jay and Irben Jeter album. as well as Remixs.

My first keyboard professionally was a Roland W30 which I still use today as midi keyboard controller. Using Roland Cloud has given me easy access to The Roland Library which keeps my creativity flowing. Roland provides a vast array of sounds from vintage to modern to keep my production at the upmost level.

You definitely need quality sounds and that's what Roland gives you. As with all of Roland's products the sky's the limit.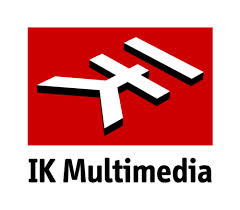 IK Multimedia
Inspiring your musical journeys. IKMultimedia SampleTank 4 is an all in one workstation with access to IKMultimedia Library and effects.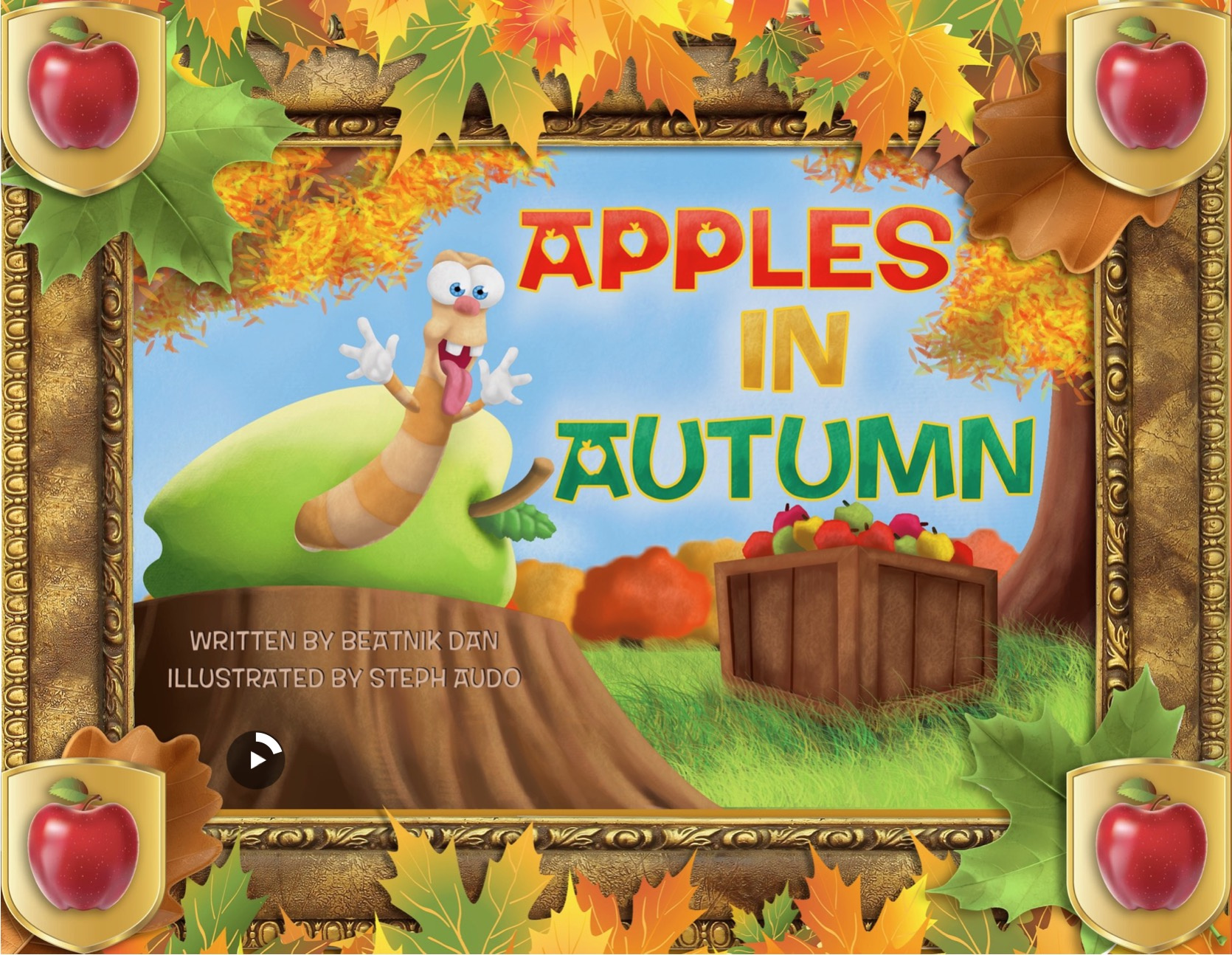 This book features an obsessed worm, Arnold the Apple Worm. He has quite the craving for apples and eats them in unique ways. It is educational and written in an attractive rhyme. The story is about apples and how to eat them as well as nutritional facts about apples. It is fun and engaging for young readers. This book features voice over on each page so even those who cannot read yet can enjoy the fun.


The artist grew up in Northern California. Creativity existed in her family so she naturally developed an artistic talent at an early age. Drawing and sketching by sight. She soon began experimenting with different mediums. Water color painting became her specialty. Self-taught she developed a water color technique that allows her to paint portraits in intricate detail.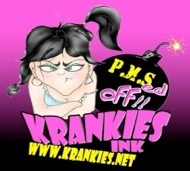 Finally a product that will comfort you, let you know you're not alone, express how you feel, Make you laugh, and sympathize with those darn Kranky Daze!
951 547 1937