HOUSLEY WINERY

NAPA VALLEY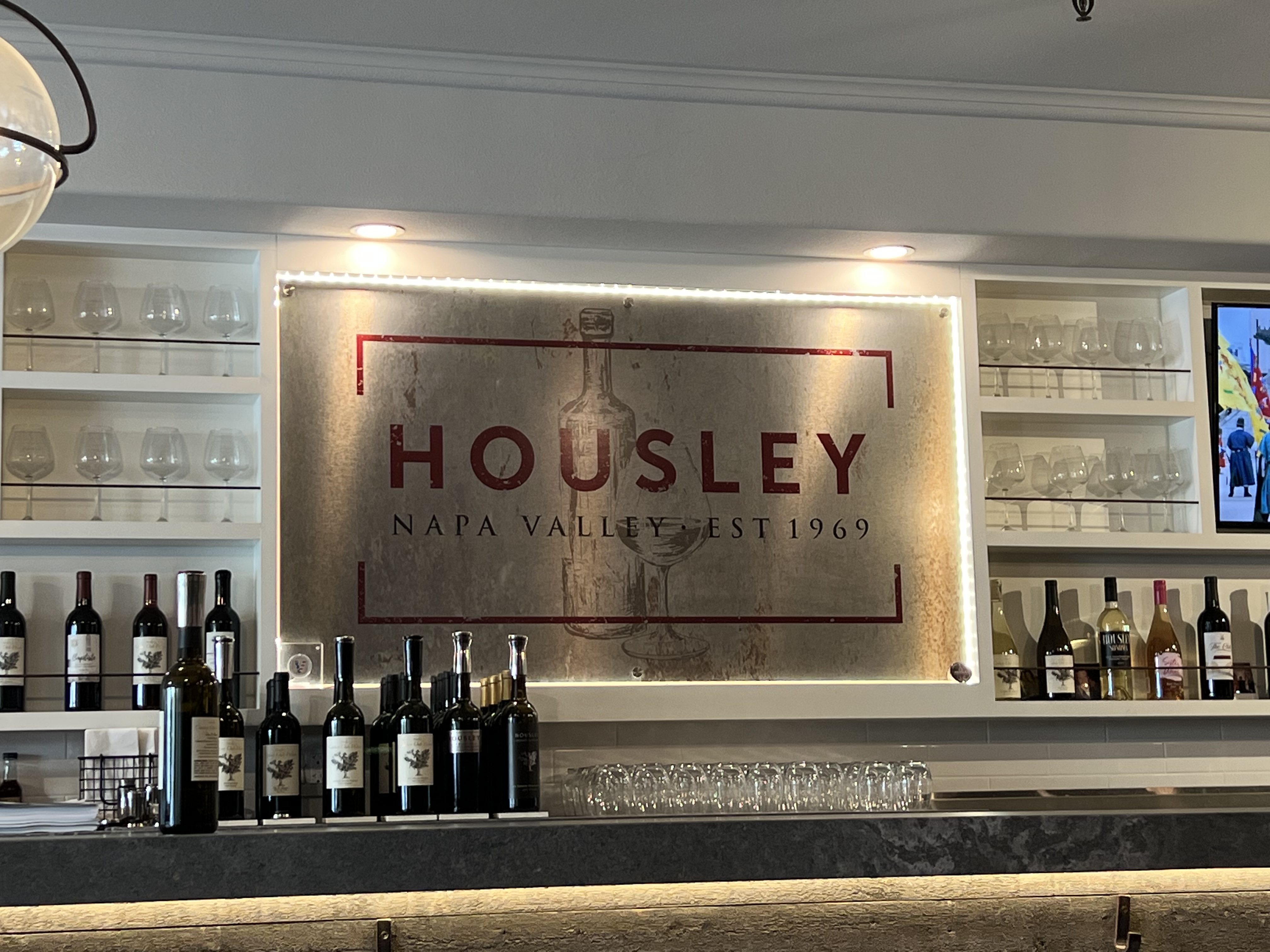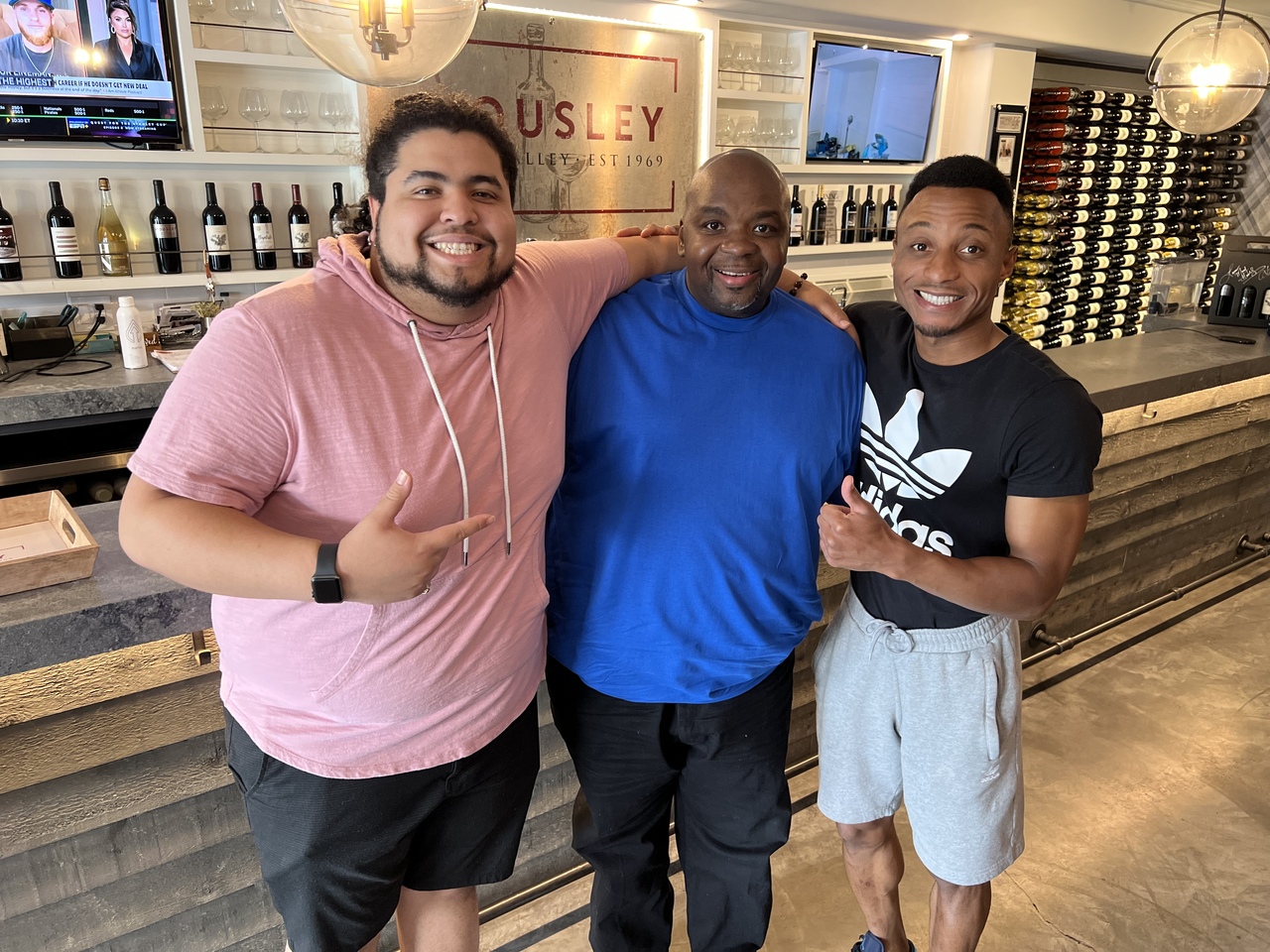 We Visiting Napa we stopped in at the Housley tasting room on a Friday afternoon. We were greeted by Paris and Moses. While sipping delicious wines we also enjoyed good conversation and had some laughs. Really enjoyed the casual yet welcoming atmosphere. Would definitely recommend this spot to family and friends.
TRATTORIA TOSCANA
Italian Restaurant And Bar

When you're in Temecula. I recommend dining here. You won't be disappointed. The staff are extremely friendly! Chef Pietro came to our table to make sure we were happy. Nicholas our server was awesome.